Not everything that trends on social media is a must watch. For example: dhinchak Pooja's videos were trending on YouTube and Facebook and everywhere else and you ended up watching it for the sake of curiosity. What happened next? You were cursing yourself by the end of the video.
Similarly, a song titled 'Selfish' from upcoming film Race 3 is trending on YouTube and we have 5 reasons why you should not watch it.
1- The lyrics are written by Salman Khan.
OK, we are not questioning his talent as an actor (Coz that would be another chapter altogether), but why become a lyricist?
2- Though we have unlimited Data packs or WiFi, but still we can't afford to waste the precious data on this video Coz yes we are 'Selfish'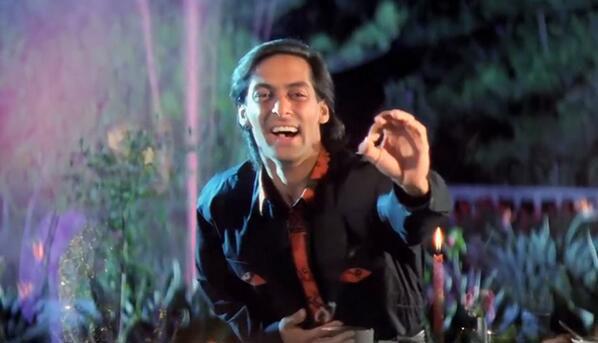 3- Time is money.
Remember that we were always taught that time is money? Well, yes, we can actually utilise that time to do something better, like watching puppy video!
4- Because Race series is already spoiled for us!
So, we are not Saif Ali Khan fan. But we actually loved Race series. And we were not even over with the trauma of the trailer that they released this song.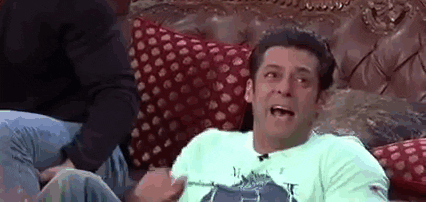 5- 103k dislikes and counting.
The video has got about 13 million views till now. About 205k people have liked the video. However, about 103k have disliked it. Well, the number is huge!
The song is sung by Atif Aslam and Salman's alleged girlfriend Lulia Vantur. Even Atif's warm voice couldn't make the song any better.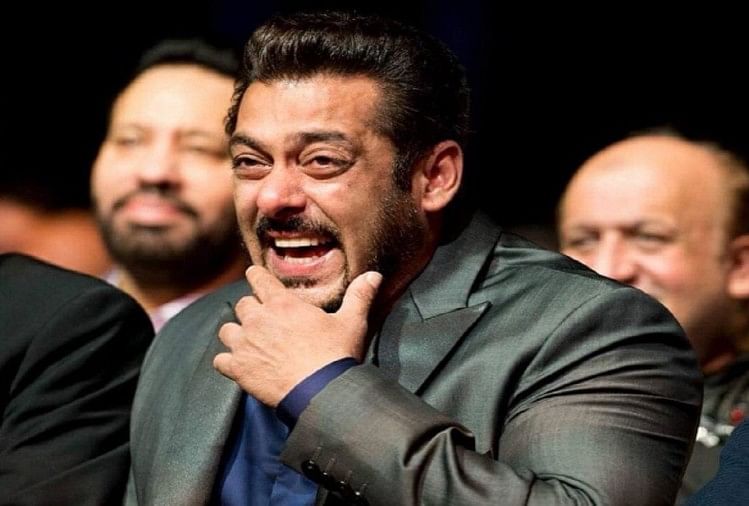 Read the lyrics:
Aao ji mera hath thaamo ji
Mere sang sang chalo aur wahan baitho na
Aur thoda wahan tasalli se
Apne khayalat ko share karo na
Ik baar baby selfish hoke
Apne liye jiyo na x (4)
Yeh na kabhi man mein lana
Ke hum aapko gumrah kar rahe hain
Hum jaante hain
Hum aapke liye koyi bhi nahi
Aapne itna, itna kiya hai
Hai ki ab bas aap hi hakdaar ho
Baby selfish hone ke liye, so
Ik baar baby selfish hoke
Apne liye jiyo na x (2)
Chehre pe aapke muskaan hai
Pgir aankhon mein kyon hai nami
Khush to bahut hain
Phir bhi na jaane kyon
Thodi si hai kami
Aao na jo bhi baaki kami hai
Usko mitane ik baar hi
Aitbaar kar hamesha, hamesha ke liye, so
Ik baar baby selfish hoke
Apne liye jiyo na.