Yesterday, Salman Khan was convicted in the Blackbuck Poaching case and was later sent to the Jodhpur Central Jail. The actor had to spend one night in the jail till he got his bail.
Well, the superstar who leads a luxurious life, had a tough time surviving in the jail yesterday. Salman had a sleepless night and also complained of high BP.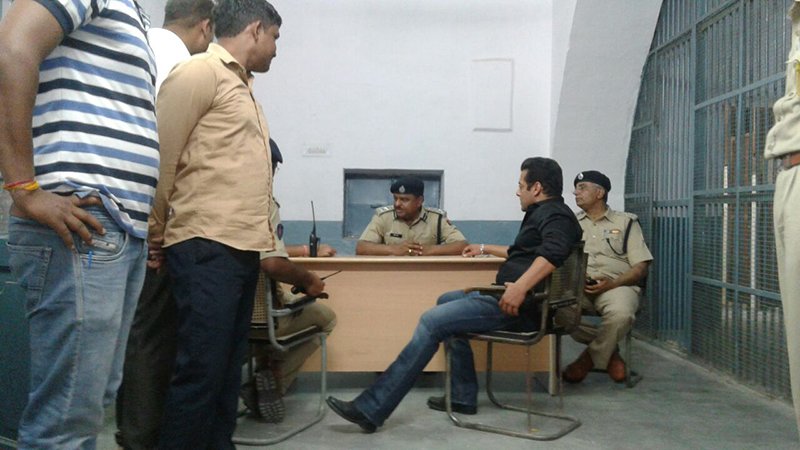 The actor was given a cup of tea and just four glucose biscuits early morning today at 6.30 am. Reportedly, the actor asked for a glass of milk for which he had to pay Rs. 400.
Salman also met his lawyer who visited him in the morning.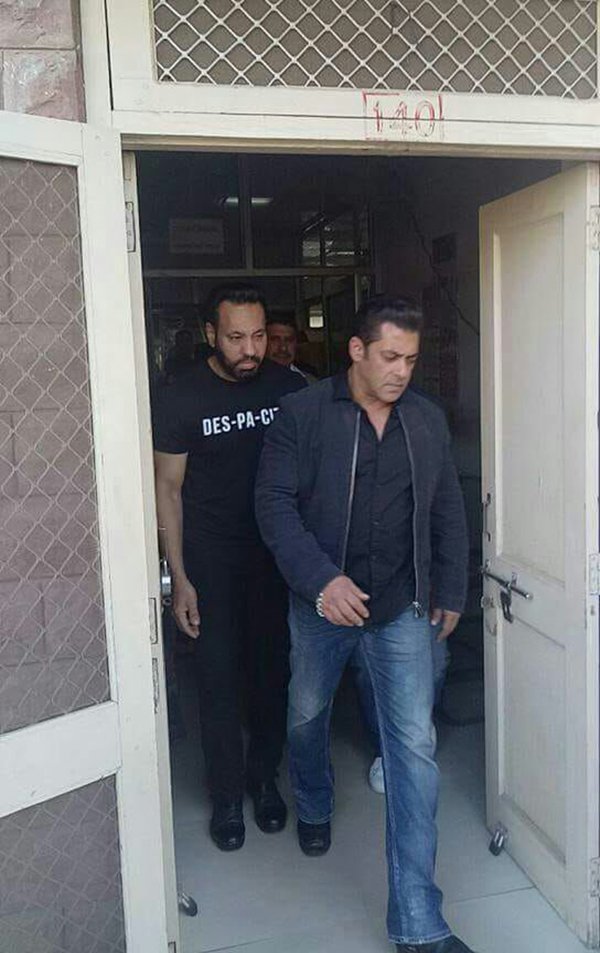 Salman is not being given any special treatment in the jail and has to follow all the rules and regulations just like other jail inmates.
Recommended Read: Salman Khan to share prison with Asaram Bapu tonight!
Yesterday night, Salman was served with Chane ki Daal and Brinjal-Cauliflower sabji along with other prisoners. The actor had no option but to have it as the jail authorities do not permit outside food for the inmates, inside the premises.
Well, the final proceedings are yet to be announced. Till then, keep watching this space for the latest updates!