Varun Dhawan speaks on Priyanka Chopra's Quantico controversy
Priyanka Chopra's Quantico's season 3's scene The Blood of Romeo hurt conclusions of many. The scene included 'Indian patriots' who are wanting to do an assault in Manhattan. Priyanka had confronted a considerable measure of reaction via web-based networking media.
Priyanka Chopra had taken to Twitter to apologize, "I'm extremely saddened and sorry that some sentiments have been hurt by a recent episode of Quantico. That was not and would never be my intention. I sincerely apologise. I'm a proud Indian and that will never change."
At a public interview yesterday, Varun Dhawan and Ayushmann Khurrana were gotten some information about the same. Ayushmann said that Priyanka was playing a character. "When you play a character, you have your own thought and that can't be right or wrong. You're following a script, a director and that's your first responsibility…There are all kinds of opinions, you will get backlash when you take one side. You can't escape this," Ayushmann said.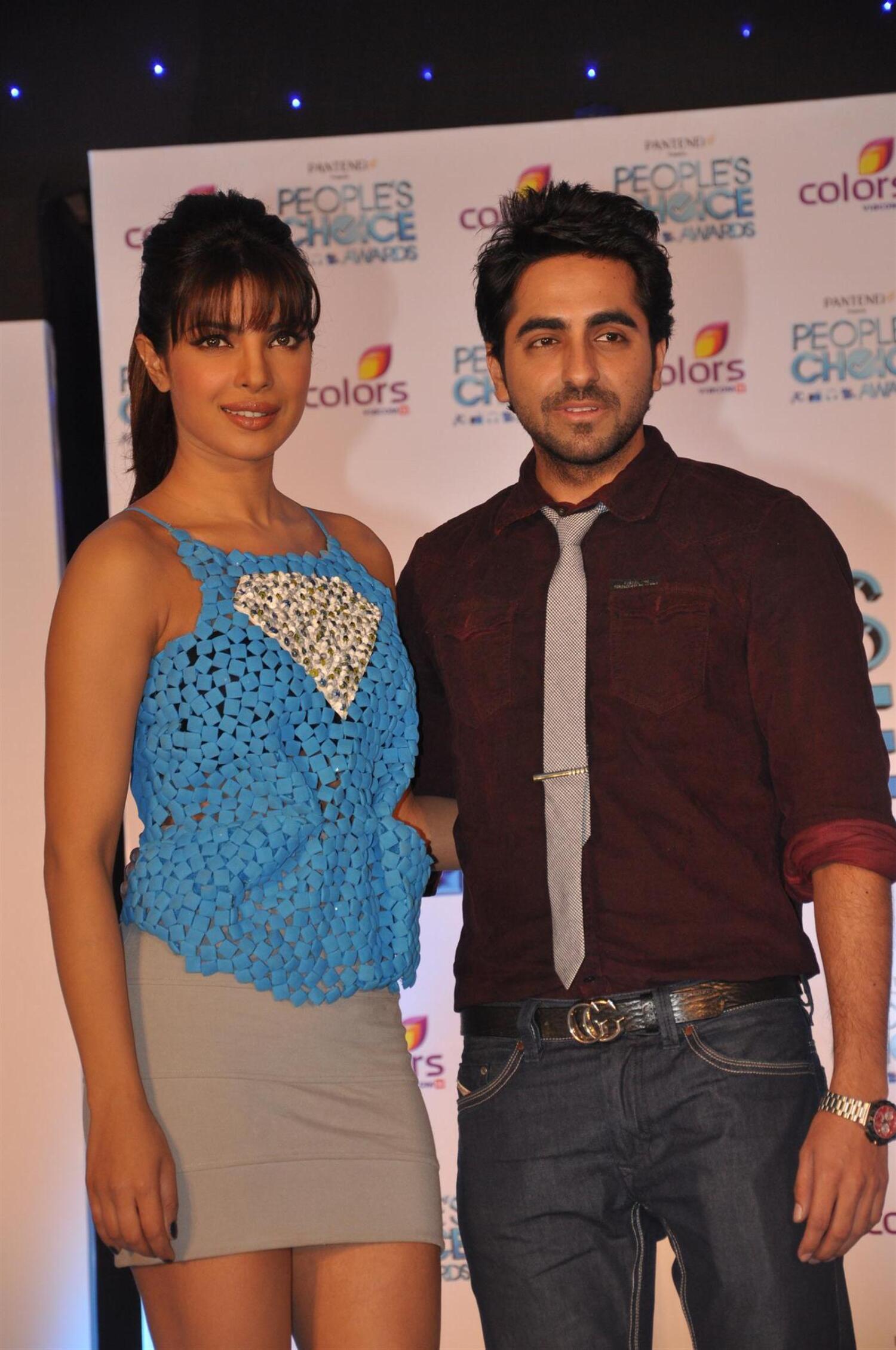 Varun Dhawan likewise upheld Priyanka Chopra and stated, "To end it, Priyanka Chopra has made the entire country very proud and we stand by her. There's nothing else."
ABC had also issued an apology
"ABC Studios and the executive producers of Quantico would like to extend an apology to our audience who were offended by the most recent episode, 'The Blood of Romeo.' The episode has stirred a lot of emotion, much of which is unfairly aimed at Priyanka Chopra, who didn't create the show, nor does she write or direct it. She has no involvement in the casting of the show or the storylines depicted in the series. The show has featured antagonists of many different ethnicities and backgrounds, but in this case, we inadvertently and regrettably stepped into a complex political issue. It was certainly not our intention to offend anyone."